4th of July Concerts
This year we will be hosting both of our summer concerts on the same day!
July 4
Our annual Luncheon concert is catered by the Sisters. It will be served at 1 pm, followed by a concert.
$15 per person
($12 per person for groups of 10 or more)
RSVP by June 22


July 4
Annual 4th of July Concert and dessert social at Mt. St. Michael. Watch the city fireworks from the bluff!
Gates open at 7.
$5 per person;
children 7 & under free with paying adult.
Pay at the gate.


December 9 & 10
Annual Christmas Concert at Historic Mount St. Michael, Home of the Singing Nuns
Our 22nd annual Singing Nuns Christmas concert will be held at Mount St. Michael
We look forward to seeing you!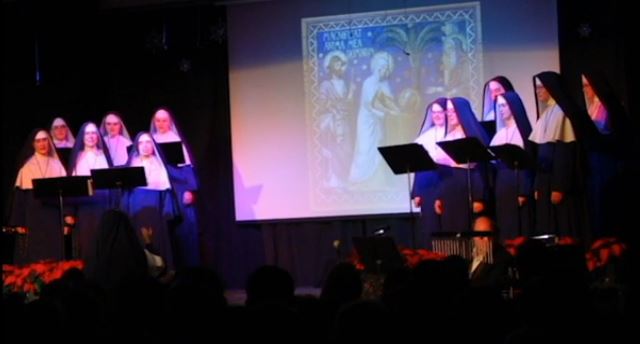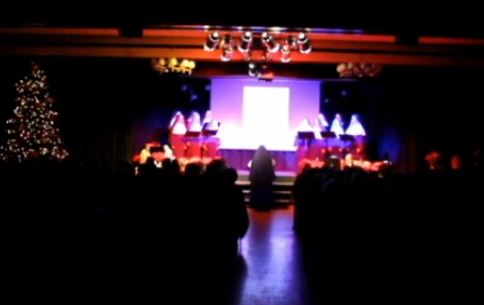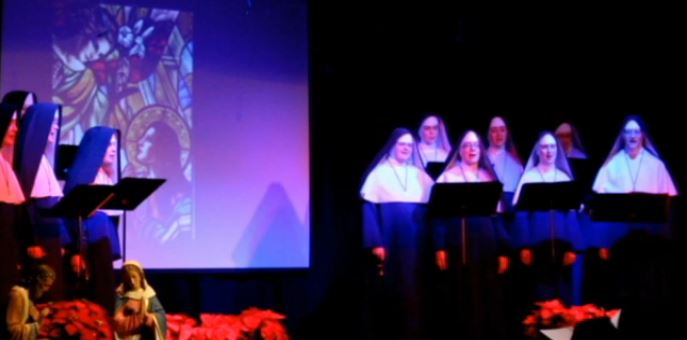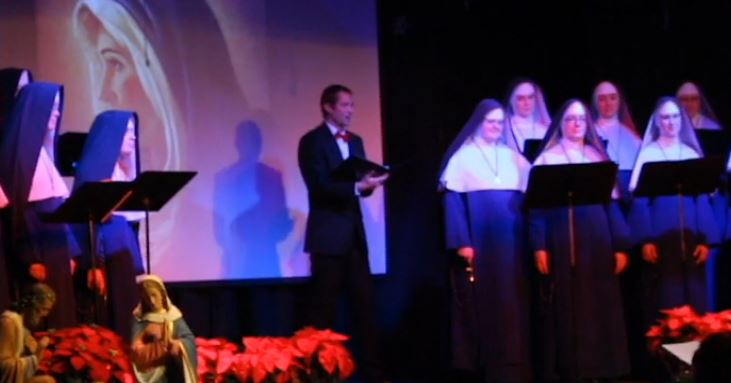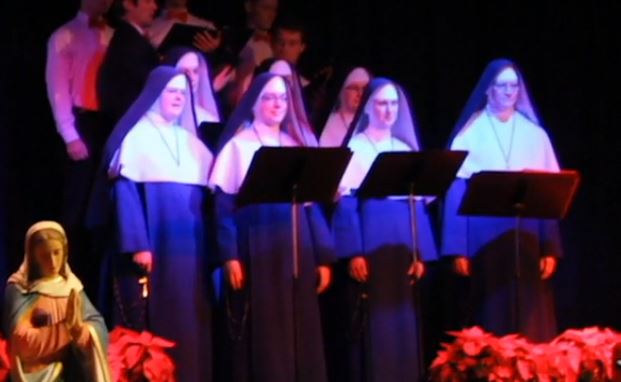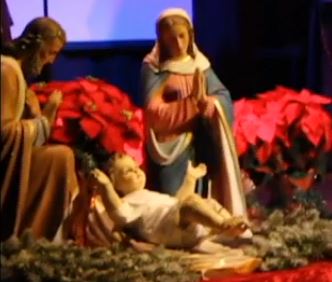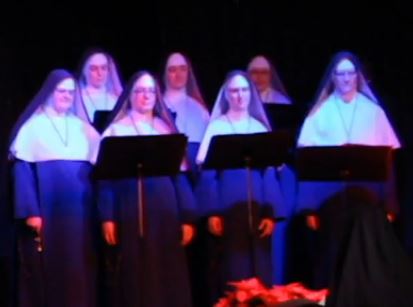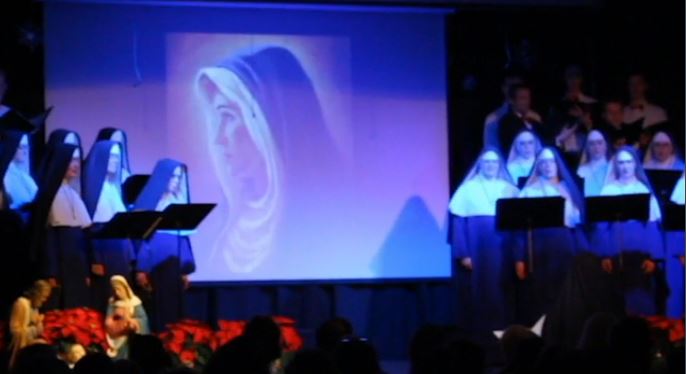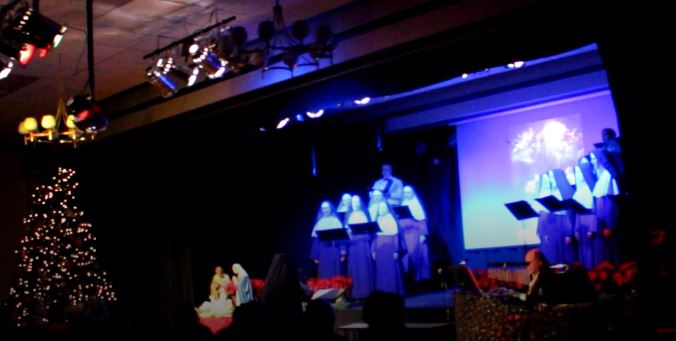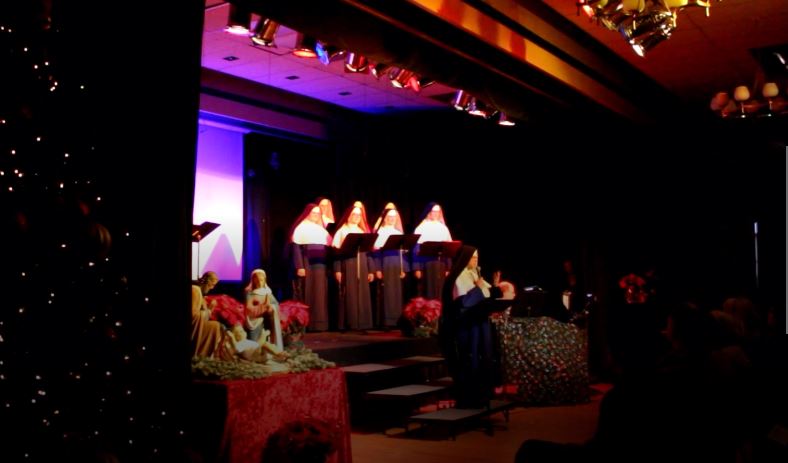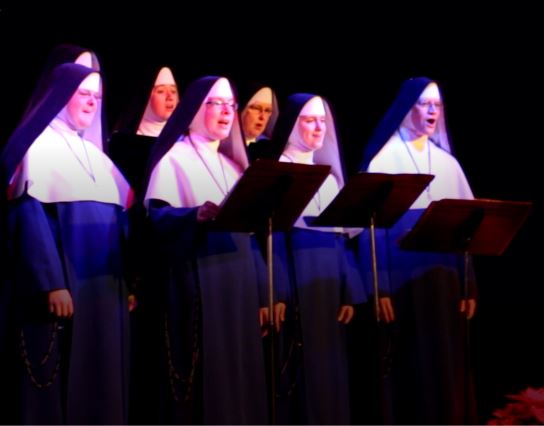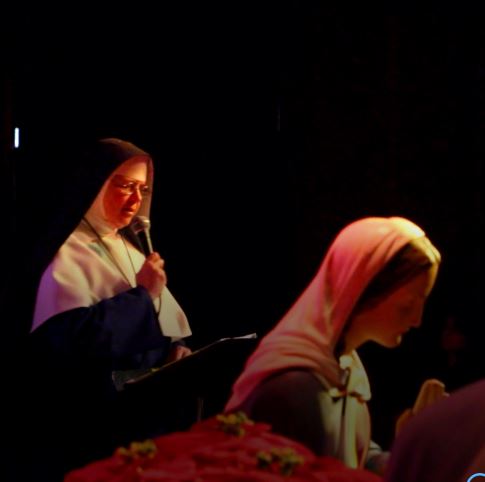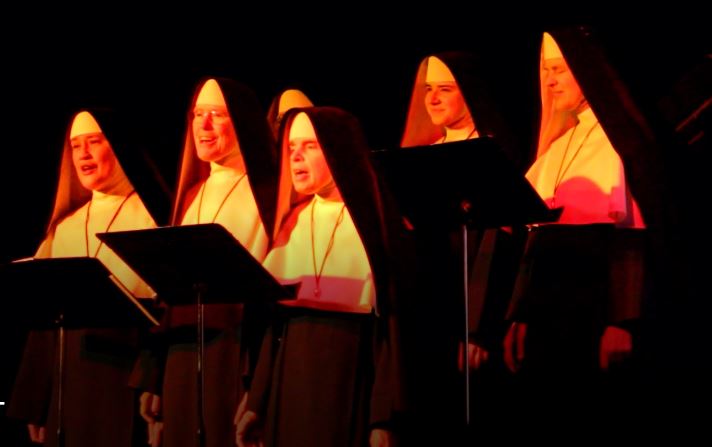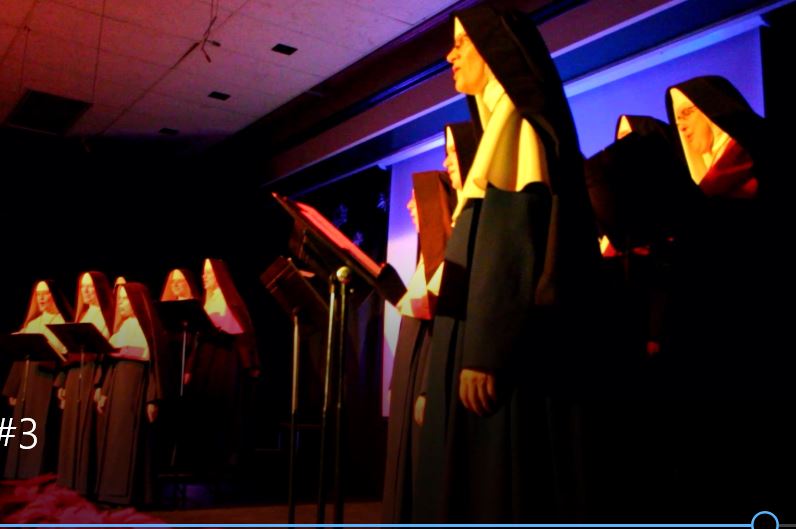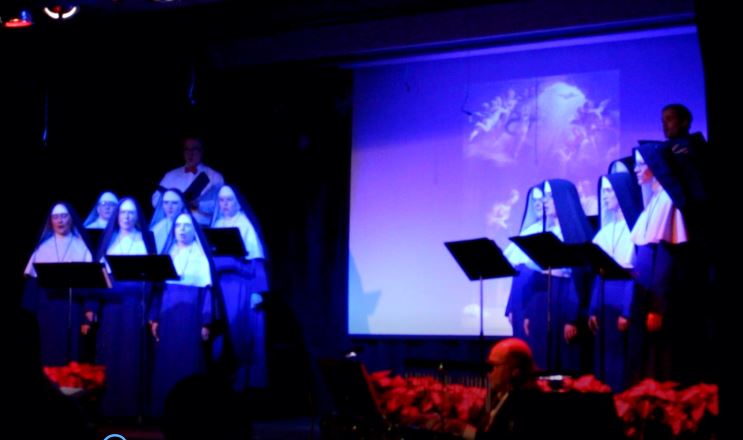 A big THANK YOU to all who supported us
by attending our Christmas concerts, and an even bigger THANK YOU to all those who helped our "dreams" come true!